Sincere thank you to these organizations for their support towards our Community Kitchen and Meal Program for participants and Staff.

Thank you – Merci
to the Canada United Small Business Relief Fund (CUSBRF) for the financial assistance provided to procure Personal Protective Equipment for our organization during the 2019-2020 Covid-19 Pandemic.
Thank you – Merci
to the Kinsmen Club of Winnipeg and Caisse Groupe Financier-Caisse Financial Group for their donation towards our Connect our Residents project.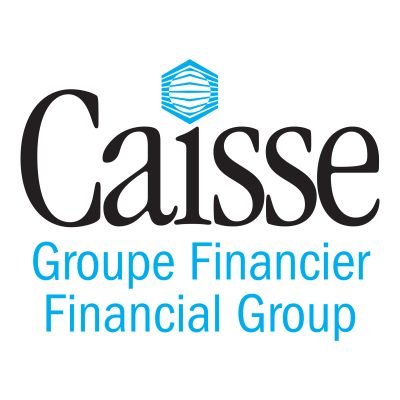 Thank you – Merci
for their generous donation to our Appliance Project.